Here's an easy way to make hundreds (or even thousands) of extra dollars a month as a mystery shopper!
✓ Learn how to get the best and highest-paying assignments!
✓ Discover the ins and outs of the hotel mystery shopping industry
✓Relax knowing you're only working for legit mystery shopping companies
✓Identify shopper scams from a mile away
✓Understand how to use technology to make the job easier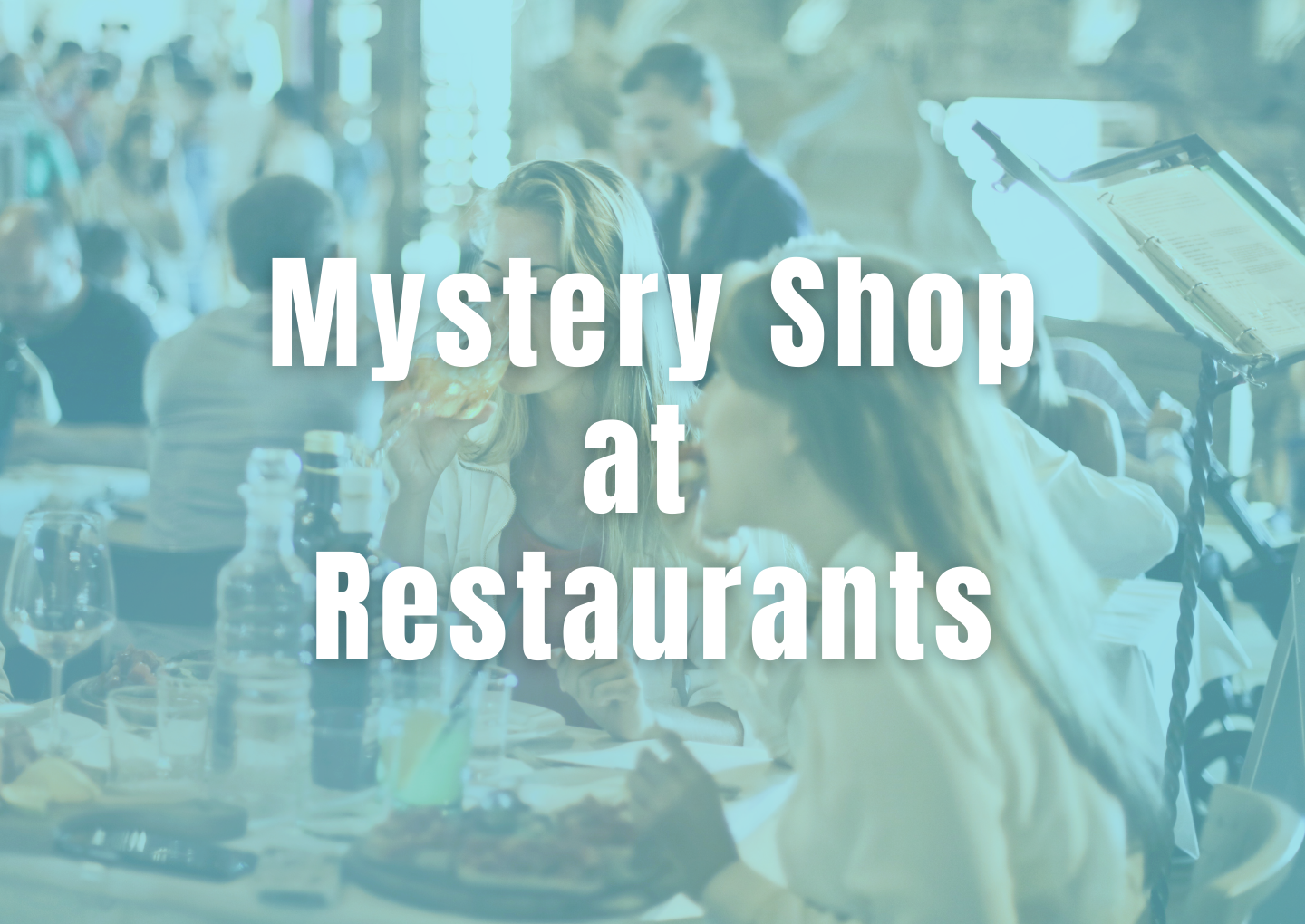 Get Paid and Reimbursed to Eat at Restaurants!
From fast food to five star dining, you may never pay to eat out at a restaurant again!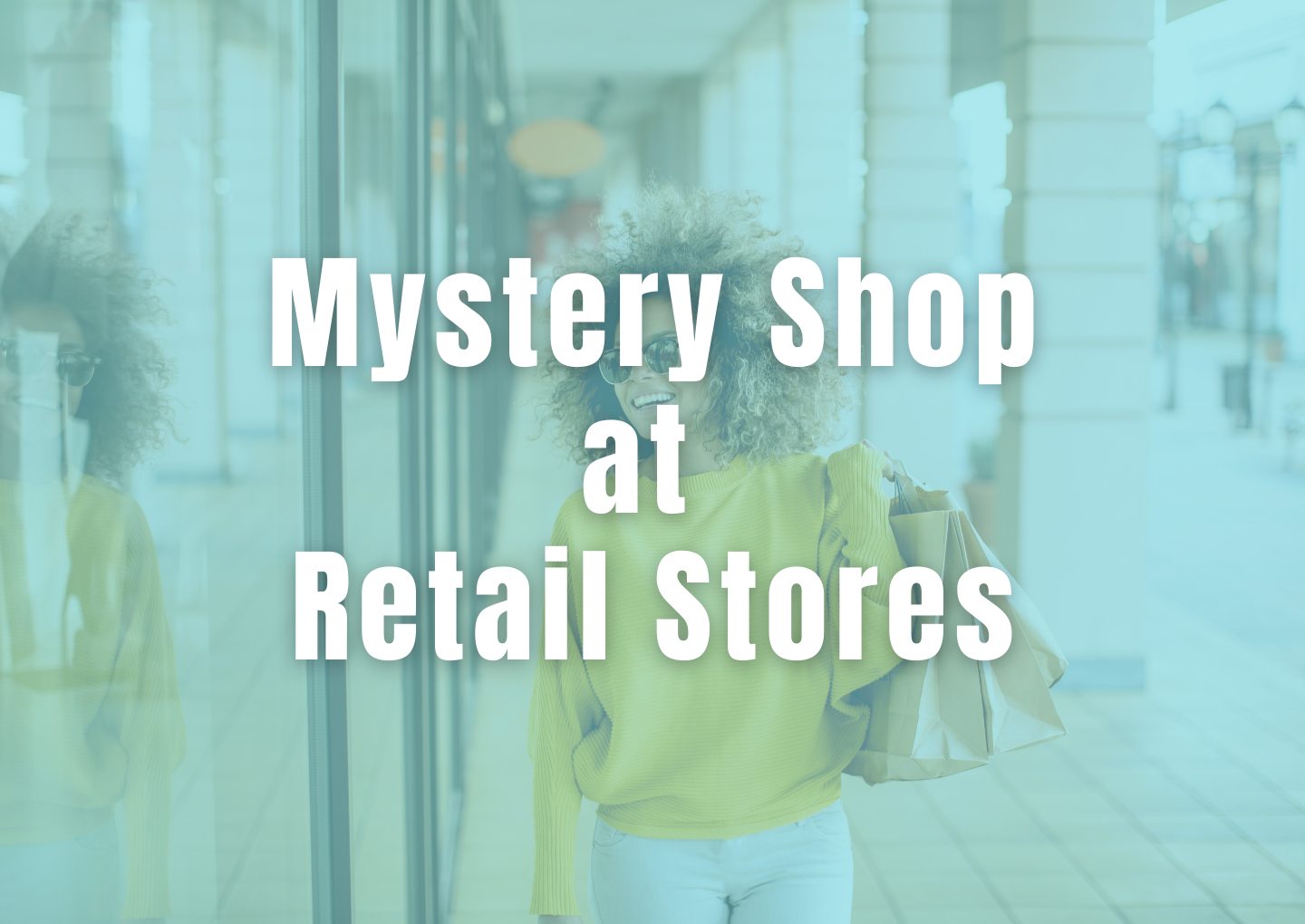 Get Paid and Reimbursed to Shop at Your Favorite Stores!
New clothes! Shoes! Handbags! Even grocery stores and convenience stores are mystery shopped.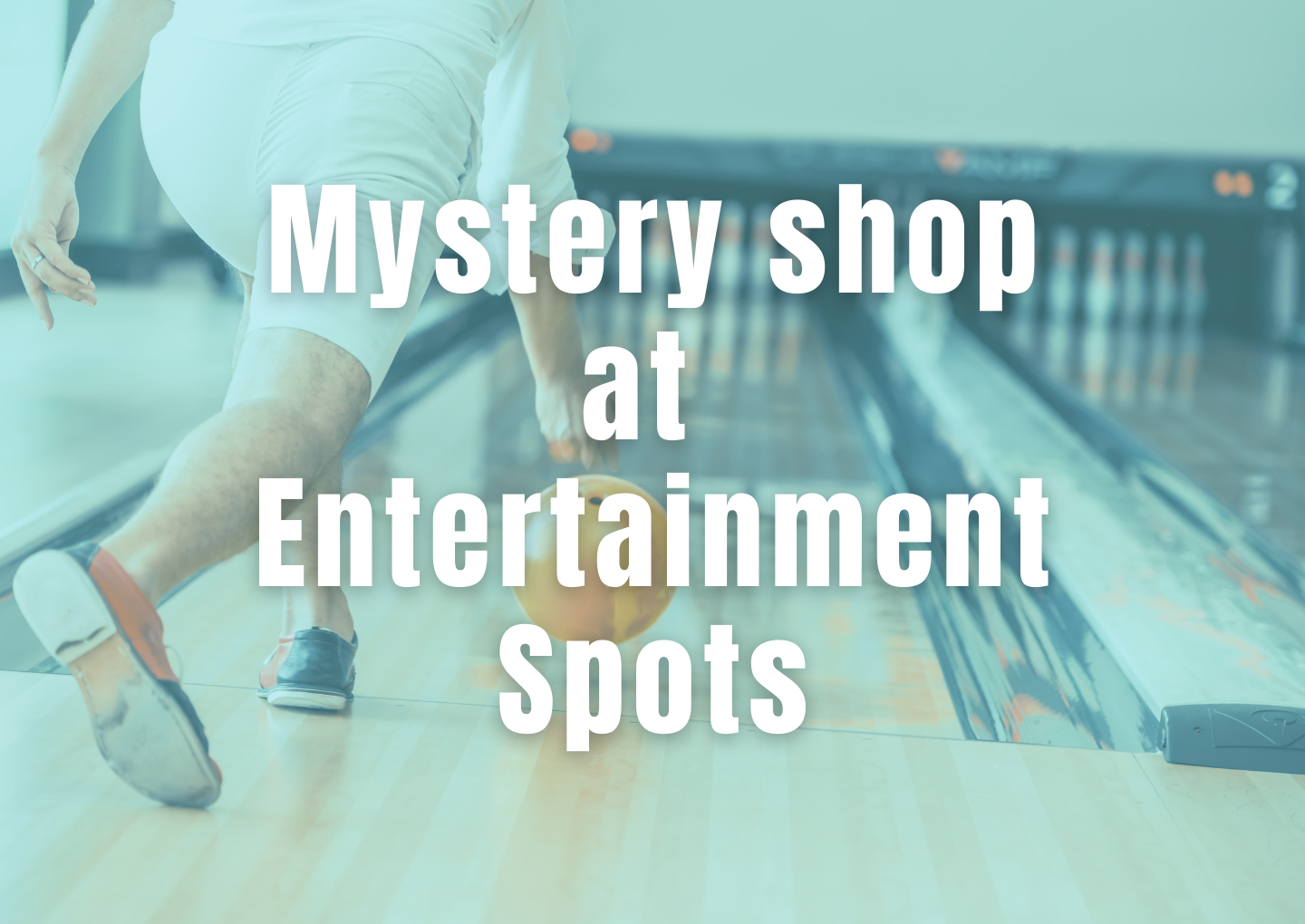 Get Paid and Reimbursed
to Have Fun!
Ok, what could be better than getting paid to go bowling, see a new movie, or attend a concert?!
HOW TO BECOME A MYSTERY SHOPPER
Available in days

days after you enroll

Getting Started
Available in days

days after you enroll

All You Need to Know to Become a Mystery Shopper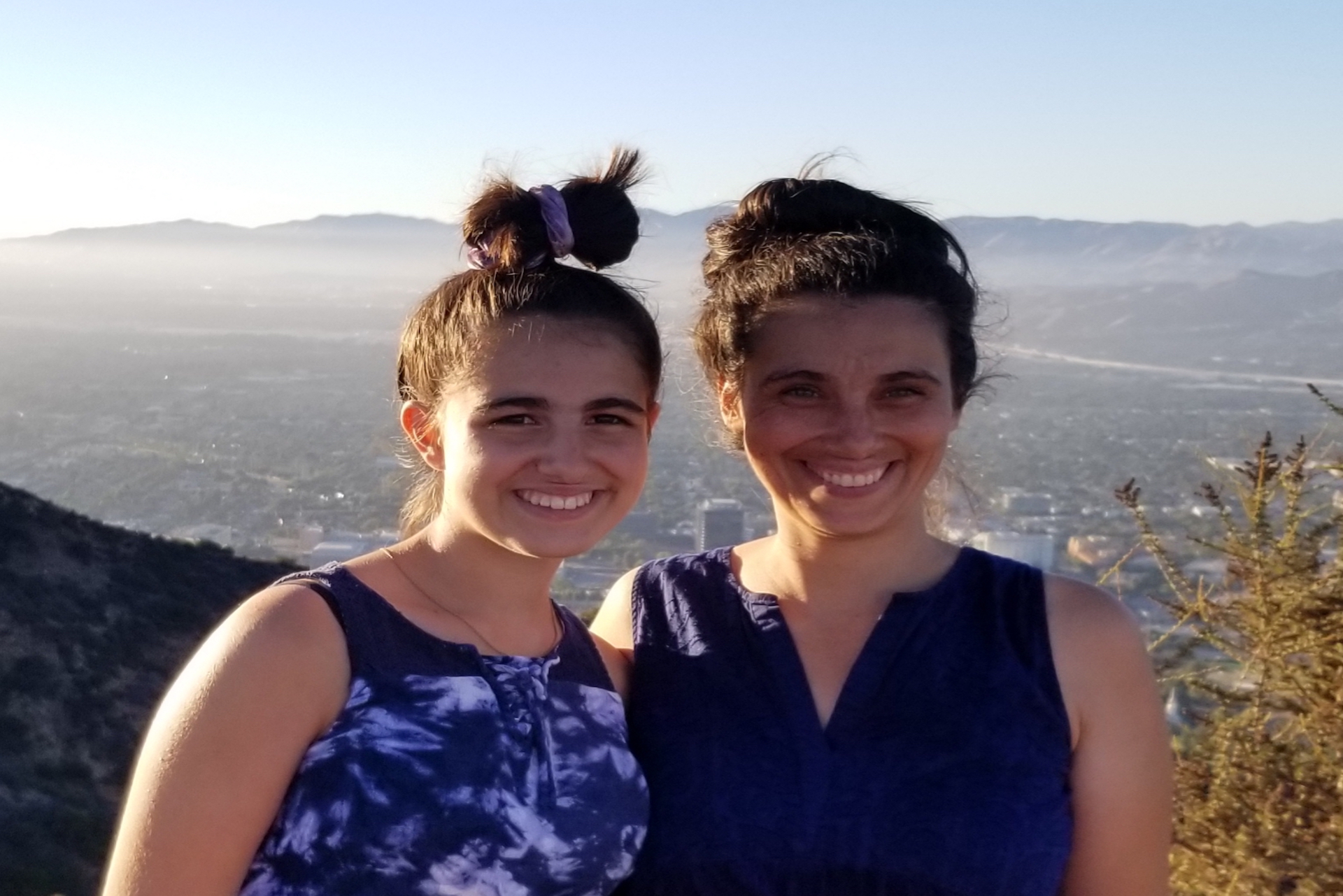 Marci from Vermont
Thanks to Jennifer and her expert mystery shopping instruction, I have been able to dine for free, spend an evening at the movies, earn extra spending money while on vacation, earn free groceries, and have fun adventures like mini-golfing with my daughter without it costing me anything!  Mystery shopping makes having fun affordable!!!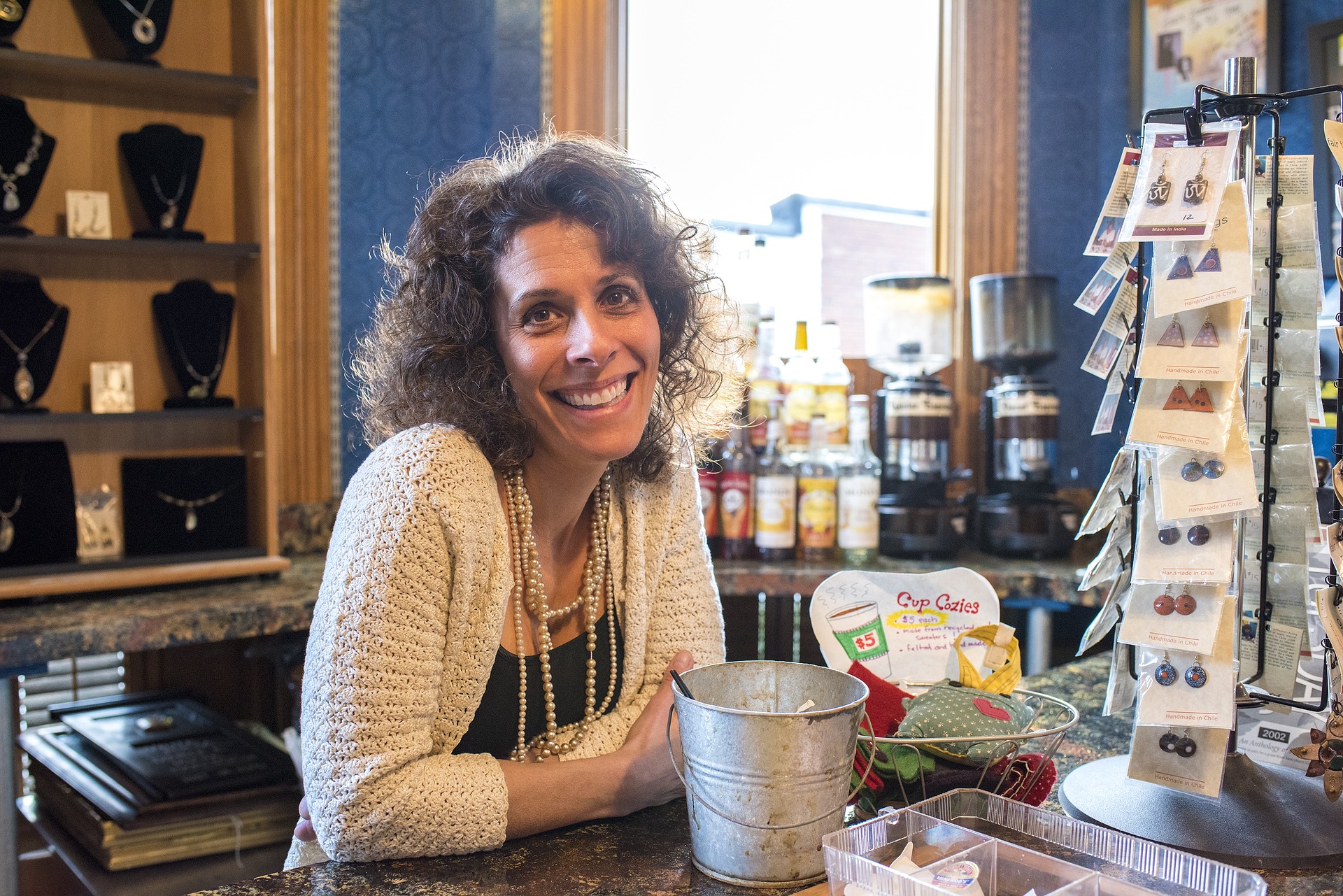 Betsy from California
I really enjoyed your excellent class! I am happy to say that I am making good progress getting ready to do my first shop. I set up a dedicated email, as you suggested, and opened a PayPal account. I have also written the two narratives that you said would be needed!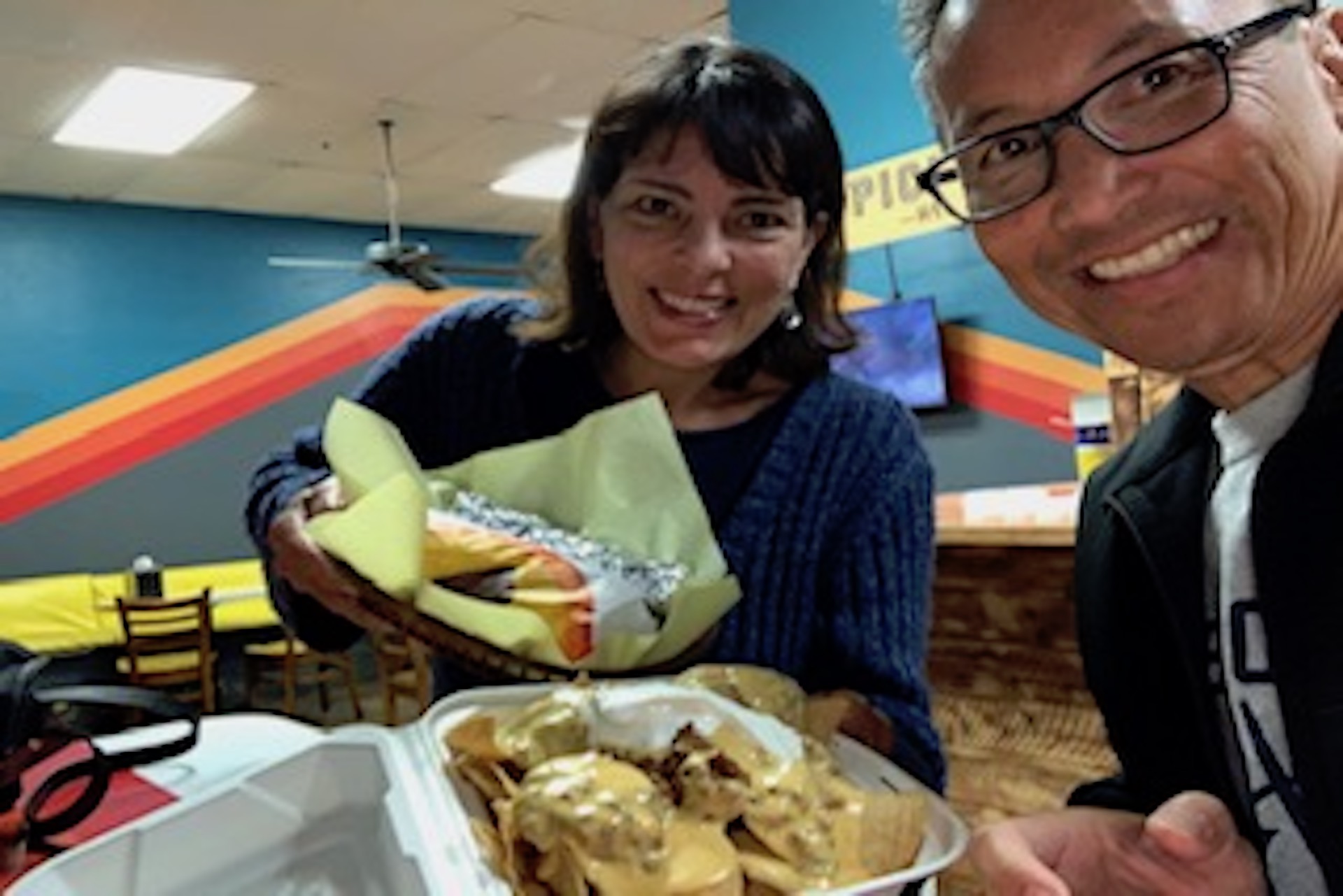 Keely from Michigan
I am so thankful I completed Jen's course! It was so worth my time. I am a beginner mystery shopper and learned many good tips from her years of experience. After watching Jen's videos it has greatly elevated my mystery shopping! I have not only become more focused during my jobs (using her checklist), but shortened my time at a job, resulting in a better pay off. I couldn't be happier!
So, how did I go from mystery shopper to mystery shopping expert? I have 15 years of shopping experience that includes completing dozens of hotel assignments around the world.
With several years of teaching mystery shopping classes at community colleges across Southern California under my belt, I was excited to bring the class content online into this one-of-a-kind digital course.
But, the real reason I'm here is YOU! I have seen people's personal finances changed by mystery shopping and I can't wait to help you, too.